Engaged.school leverages platform to create deep connections between students and educators, especially important during COVID-19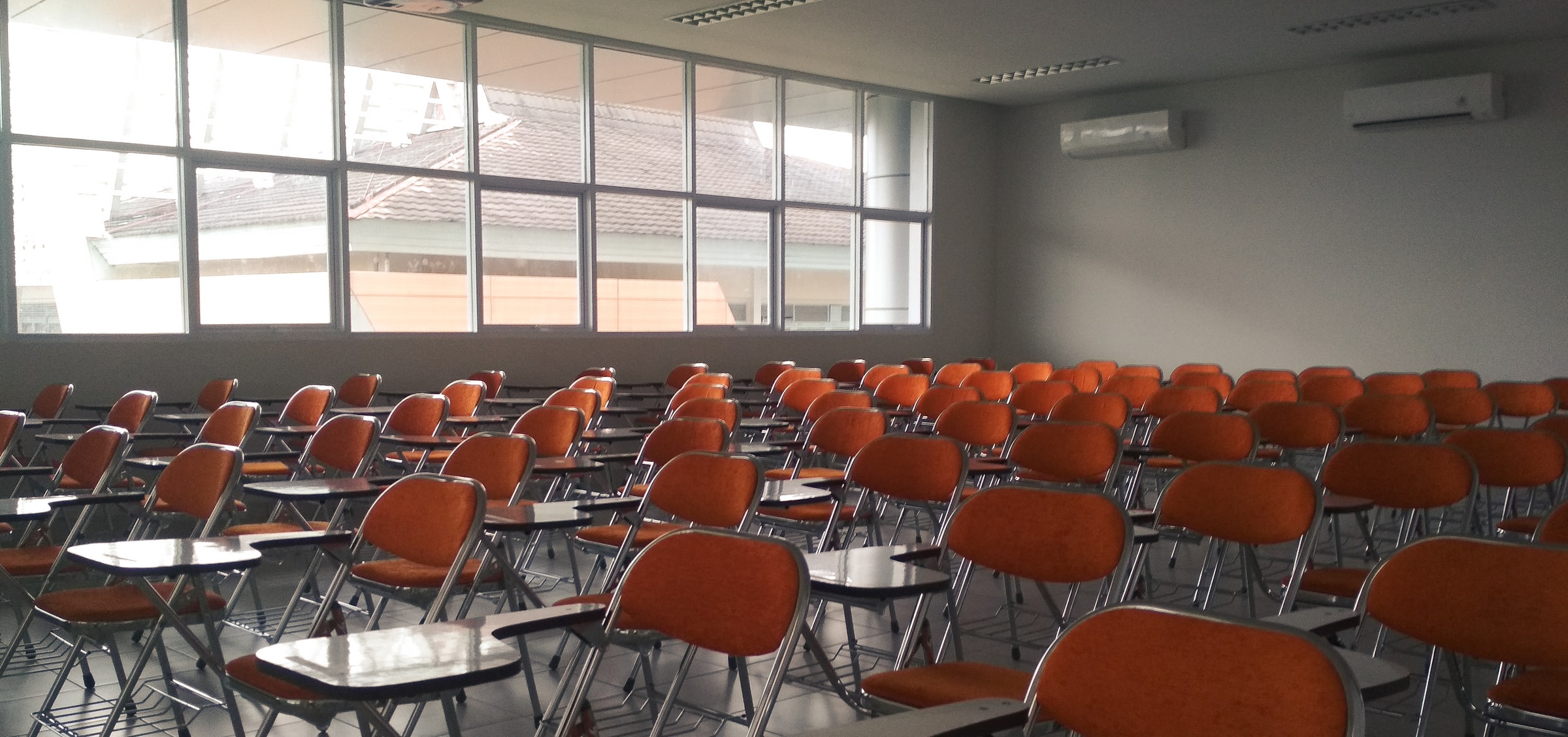 At Engage, we are driven by the promise of creating authentic relationships – knowing students well is the cornerstone of education and well-being.
Born from the practical challenges and successes schools experience when endeavoring to know all students with depth, Engage created a secure on-line platform, easily accessible to students and educators via personal computers or portable devices. Engage provides schools with significant, manageable, identifiable information about students in real time, derived from a proven, efficient survey, among other sources.
Our aspiration is to empower schools to use that effortlessly gathered and rich information about each and every one of their students to improve connections and, in turn, communities. It's a high-minded goal for schools during a "normal" year, but a vital one during COVID-19, a time when students are experiencing greater disconnection from their communities.
We want to do our part to help during this pandemic, so we offer our services for free to interested high schools until students return to their classrooms. Through the use of our tool, Engage offers all Vermont schools the ability to check-in and foster relationships with all students.
In mid-April, 2020, after a few weeks of online learning, Engage was used with great success to deploy a special edition of their student engagement survey with 700 students and 120 faculty at Champlain Valley Union High School in Hinesburg, VT.
At its core, Engage provides a safe, thoughtful, and constructive space for students to honestly share their experiences and perspectives, and Engage supports schools in creating a more dynamic culture of learning by highlighting the positives and the potential areas of concern for its learners and systems.
Engage is incredibly easy and efficient to set up and use, and its dashboards for administrators and advisors are intuitive with pertinent information, such as the Concern Score for each student, front and center. Engage will provide participating schools with thoughtful, vetted survey questions that can be lightly edited to suit each unique institution and population.
Engage is committed to protecting the privacy of its users and service security. Connected Ventures, LLC, DBA Engage, is a trusted vendor with the Vermont Student Privacy Alliance. For more information, please contact Matt Bunting by filling out our contact form or email him directly at Matt@EngagedSchool.com.